Why Fenêtre
Front-end developer? Full stack developer? Scrum master? Business analyst?
Do you have a passion for technology and are you looking for challenging work, fun web and software projects and experienced colleagues? Do you want to work in an unique working environment with many opportunities to develop yourself? Then Fenêtre is the company to work for! Take a quick look at our vacancies. More job listings to be found on our Dutch webpage.
Fenêtre is a flexible and fast-growing company and therefore always looking for motivated colleagues to develop new web applications together with us. We have been profitable since starting out more than 10 years ago, offering our employees and customers a future-proof and solid foundation. We work with the latest (open-source) techniques and on various and interesting projects for a wide range of customers in different industries. Your work is varied and challenging!

"There is never a dull moment at Fenêtre. Due to the diversity of my work, the contact with customers and various challenging projects, every day is different. I have enjoyed working here since my graduation internship."
Are you looking for a challenging internship or graduation assignment in a creative environment or are you a student and do you want to start working part-time to gain professional knowledge in the field of software? We think it is very important that you can put your acquired knowledge into practice. With us you will receive good guidance and there is room to implement your ideas.

"I received excellent supervision during my graduation assignment in 2017. This was not only limited to the content, I also received tips for defending my thesis. I didn't hesitate for a moment to start working at Fenêtre after my studies. Working with friendly colleagues on fun, challenging projects. Who doesn't want that? Now I do what I enjoy and see plenty of opportunities for growth in the future."
Monthly meet-ups and good support
A well-equipped workplace
Personal development budget
Weekly Friday afternoon drinks
25 vacation days and 8% vacation pay
Monthly dinner with your colleagues
Diverse customers and nice colleagues
Hybrid working and flexible working hours
An annual city trip with everyone
There is an informal working atmosphere, so you enjoy going to work.
The focus is on pleasant work with results for the customer.
Where will you be working?
You can work in one of our offices in The Hague or Utrecht.
Depending on your own preferences, you can choose where you will work
The Hague
Fenêtre has been located at this unique location since the redevelopment of the Caballero Factory. Started above the garage until the CabFab was ready, we slowly grew bigger and bigger and we are now in 2 beautiful large units on the other side of the Caballero Factory.
The Hague
Saturnusstraat 60 Unit 62
2516 AH
The Hague
Read more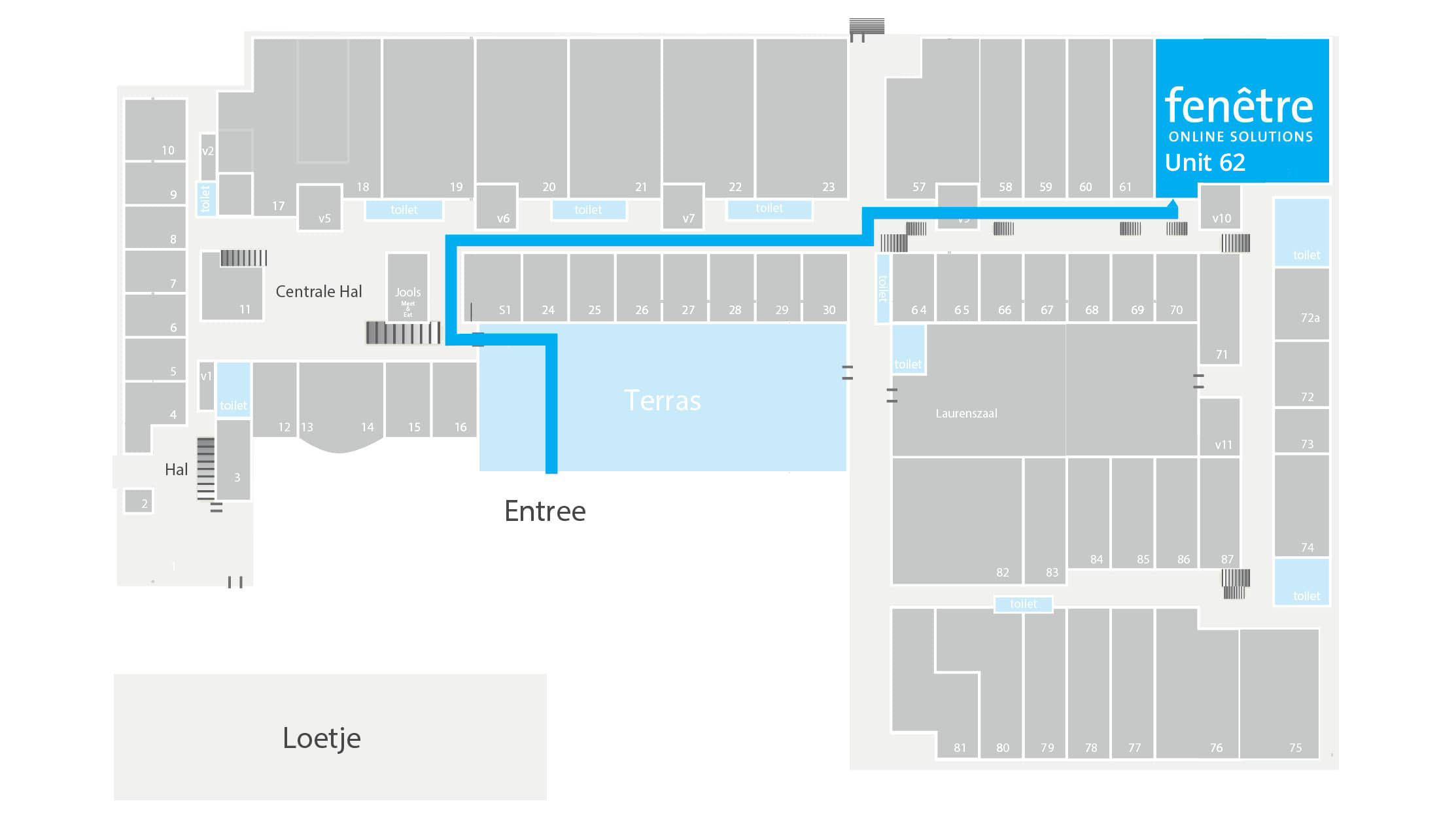 Utrecht
Fenêtre has moved into the inspiring HNK Utrecht West on Weg Der Verenigde Naties since the beginning of 2018. For us, HNK Utrecht West is a real 'hub' for our customers and employees in the center of the country.
Utrecht
Weg Der Verenigde Naties 1
3527 KT
Utrecht
Read more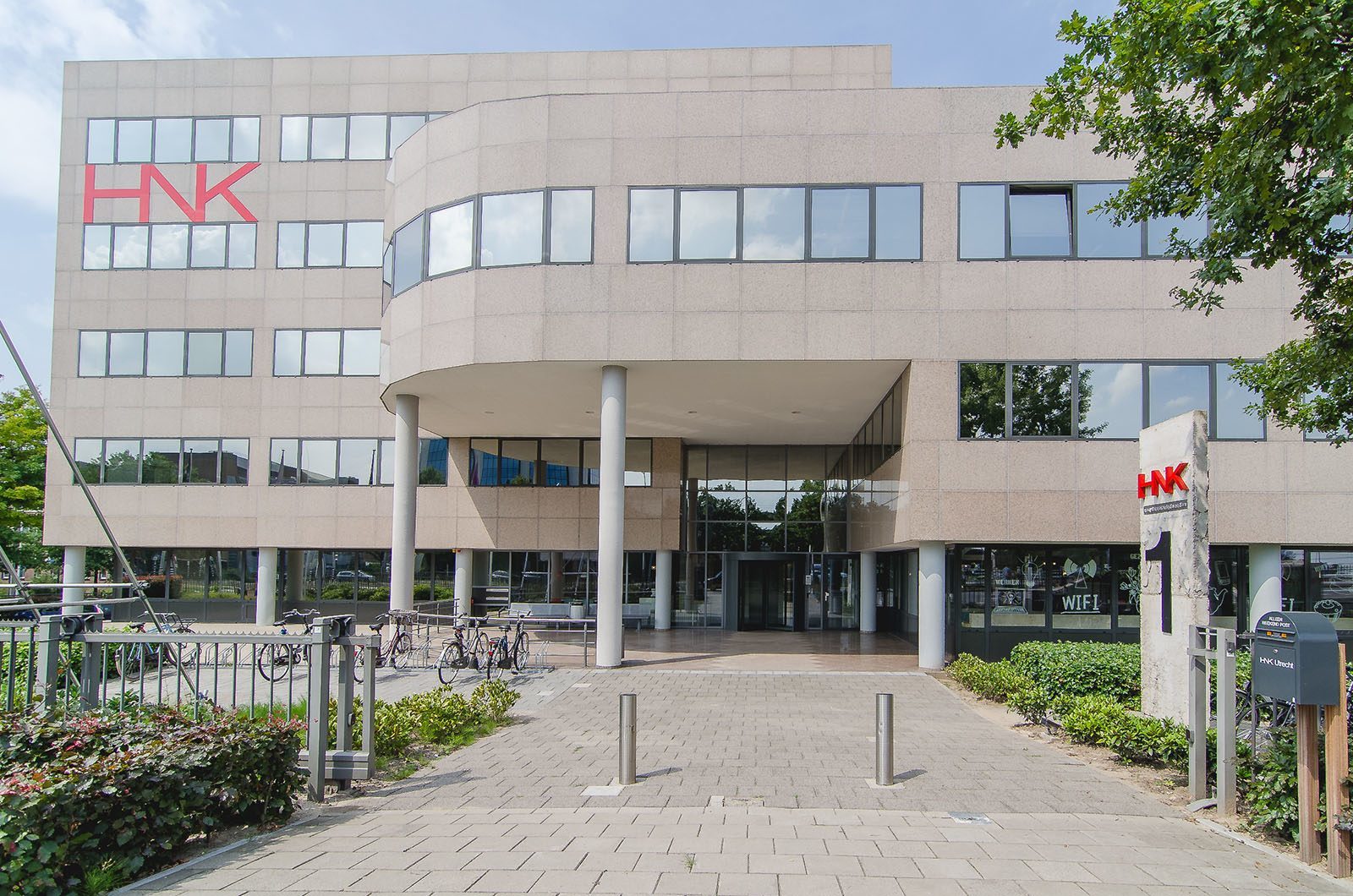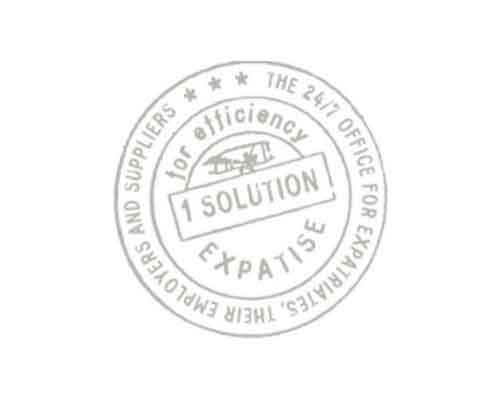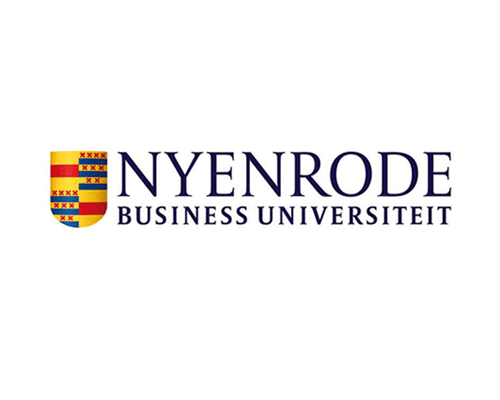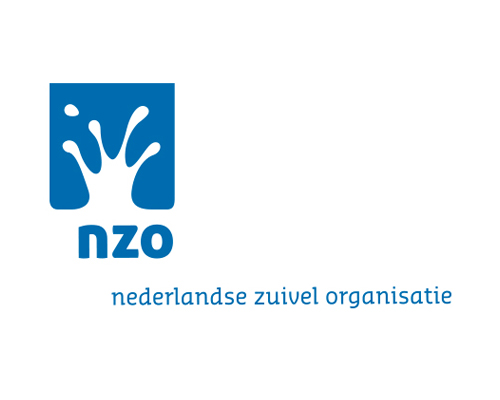 We're looking forward to hearing from you!
Get in touch right away: call or send a WhatsApp message to Eric.